Never Summer Funslinger 2018
Brand: Never Summer
Product Code: NS-FUNSL-18
Availability: Pre-Order

MORE SIZES ARRIVING OVER THE NEXT FEW WEEKS, CAN BE PRE-ORDERED TO GUARANTY YOU GET YOUR BOARD




FUNSLINGER



Freestyle Twin

This asymmetrical twin is ready to sling some fun! The Funslinger features a deeper heelside sidecut combined with the Ripsaw Rocker Camber Profile. This board has a soft flex with crazy bite, making it playful in pow and park, giving the rider amazing freestyle performance with a snappier feel.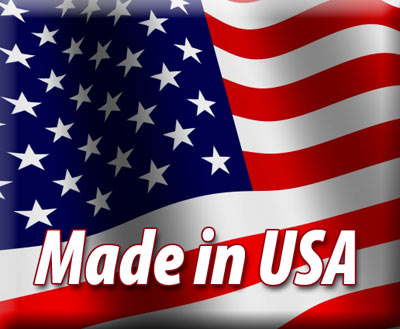 Remember, all Never Summer snowboards are handmade in Denver Colorado, which means these snowboard have a massive amount of snowboard love pumped into them. Stand out from the crowd and ride a proper snowboard!
SPECS
Size* Waist Edge Sidecut** Tip / Tail Surface Area***

151 24.8 115 Vario 755/676 29.3 608/3922

153 25.0 117 Vario 783/701 29.5 622/4013

156 25.3 119 Vario 818/736 29.8 640/4129







* Measurements in centimeters. ** Multiple radius average.
***
in²/cm²




FEATURES

1. Matte Topsheet
2. Carbon VXR Laminate Technology
3. Ripsaw Rocker Camber Profile

4. Extended Transition Area

5. Vario Power Grip Sidecut
6. Low Profile Tip/Tail
7. STS Pretensioned Fiberglass
8. Bi-Lite Fiberglass
9. Boost Flex Wood Core
10. FDS Damping System

11. Perforated Rocker Pad
12. RDS 2 Damping System
13. Elastomeric Underfoot Stabilizers
14. Harmonic Tip/Tail Damper